We have two Small Group Hours for Students: 9:30am & 11:00am
Sunday morning small groups are a perfect time for High School and Middle School students to join in group fellowship and conversation as we discuss a number of different topics: Passages of scripture, trending topics, apologetics and more! Each week, we will be using RightNow Media for our video content and discussion guides.
Current Series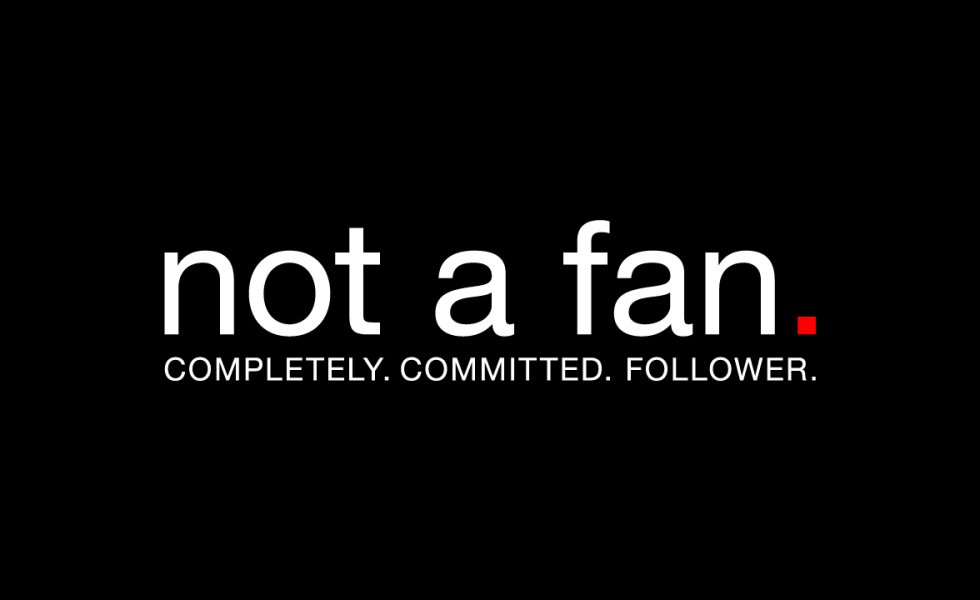 Jesus is not interested in mere fans. He doesn't want enthusiastic admirers. He wants completely committed followers. This package includes powerful tools to guide teenagers in your church on a journey from FAN to FOLLOWER. Not A Fan Small Group Study for Teens Includes:
-Four teaching episodes presented by Kyle Idleman
-Three testimony episodes shared by young adults who journeyed from "fan" to "follower"
This study can be used for weekend programming, summer camps, retreats, or other youth group activities.
Upcoming Series for Boys & Girls

God has created men to have incredible strength. But today's culture has hijacked masculinity, distorting strength into passivity and abuse.
In this 5-part video Bible study series, pastor Joby Martin invites men to embrace God's definition of masculinity and to step into His calling upon their lives to wield their strength on behalf of others. God has designed men to be protectors, providers, and defenders. When men act like men, everyone flourishes.

In a world that tells women they are never enough—never pretty enough, smart enough, or talented enough—God says we are exactly enough simply because He created us and we belong to Him.
If you have ever wrestled with identity or self-worth, if you have ever felt isolated or inadequate, if you have ever felt ashamed or discontent, then this 6-week video series, taught by author Elizabeth Oates, will speak to the needs of your heart and soul.
In her book, If You Could See as Jesus Sees, Elizabeth helps women see themselves as Jesus sees them, instead of the way the world sees them. She helps women identify their core insecurities and the lies they believe about themselves, and then she reveals God's truth about how He sees all of us.
Join Elizabeth in this fresh, new video series and start seeing yourself—not as the world sees—but as Jesus sees.