MEET PASTOR ALAN
BIO
Alan has served as the Lead Pastor at Central Church since 2010. He and his wife April have 3 children. He received his BA (2006) from the University of Kentucky and his MDiv (2009) and DMin (2013) from Southern Baptist Theological Seminary. Outside of Central, Alan currently serves as a trustee with the International Mission Board. He is passionate about evangelism, disciple-making, missions, church planting, revitalization and the University of Kentucky Wildcats!
Testimony & Calling
I received Christ at the age of eight in a small church in Nancy, Kentucky.
I surrendered into the ministry at the age of 15.
My prayer for Central is that we would have strong families who know how to worship, share their faith, love others and walk in holiness for the Glory of God.
Psalm 63:3 "Because your steadfast love is better than life, my lips will praise you."
Education
D.Min Evangelism and Church Growth-The Southern Baptist Theological Seminary, Louisville, Kentucky
M.Div Missions & Evangelism- The Southern Baptist Theological Seminary
B.A. Education- University of Kentucky
Fun Facts
I love the University of Kentucky Wildcats and the World Series Champion Chicago Cubs.
I am a Crossfitter.
I am the reigning Champion of my Fantasy Football League.
I love Banana Pudding.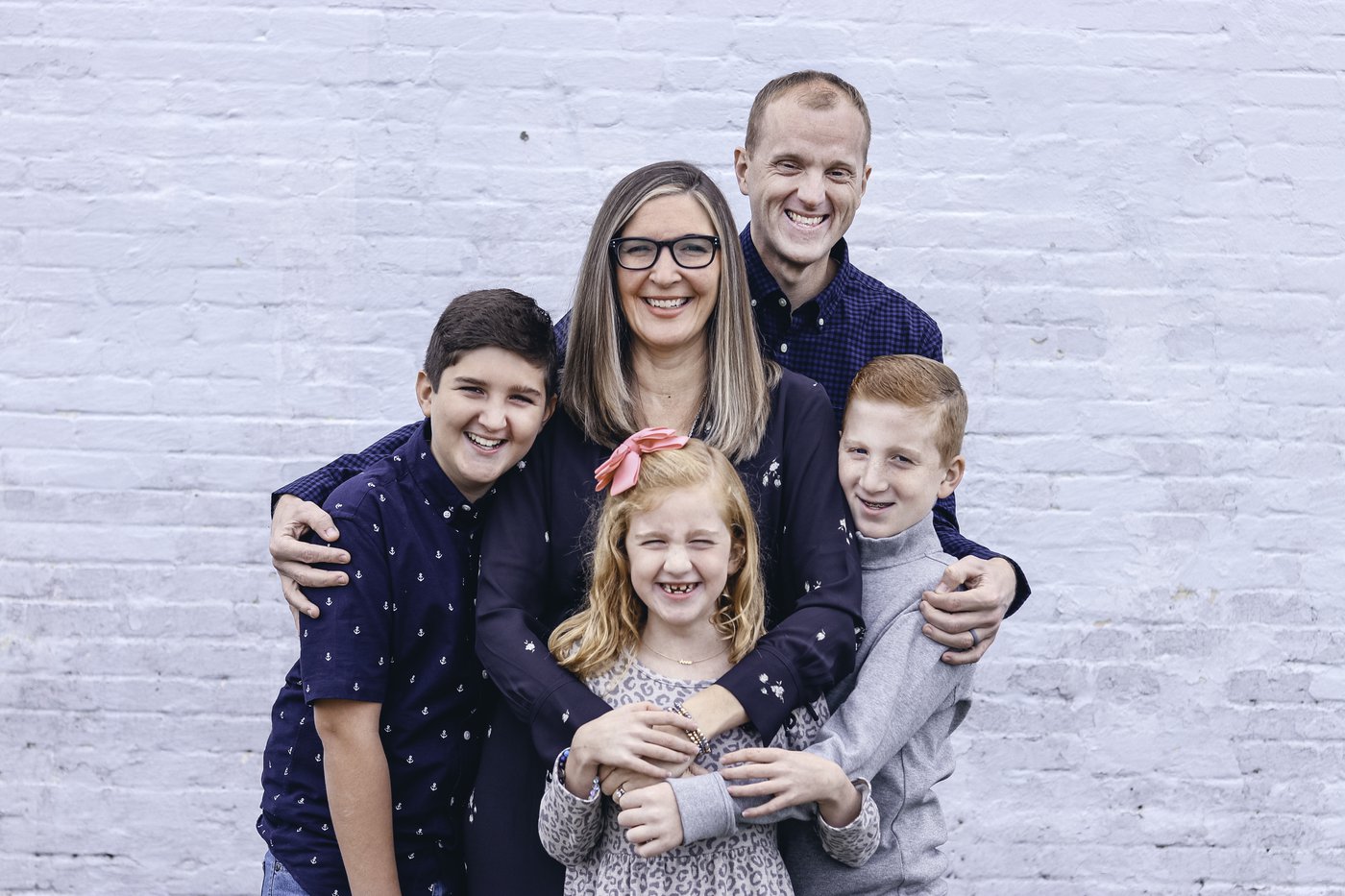 Family & Roots
I was born in Somerset, Kentucky. I am married to my wonderful wife April. We have two boys (Aaron and Andrew) and one girl (Anna).